Back in 2003, girl group Jamali won the Coca-Cola Popstars reality TV show competition. The group's name is a combination of each of the singer's first names: Jacqui Carpede, Mariechan Luiters, and Liesl Penniken.
It was not long before they became one of the most sought after and highly acclaimed music icons in the country.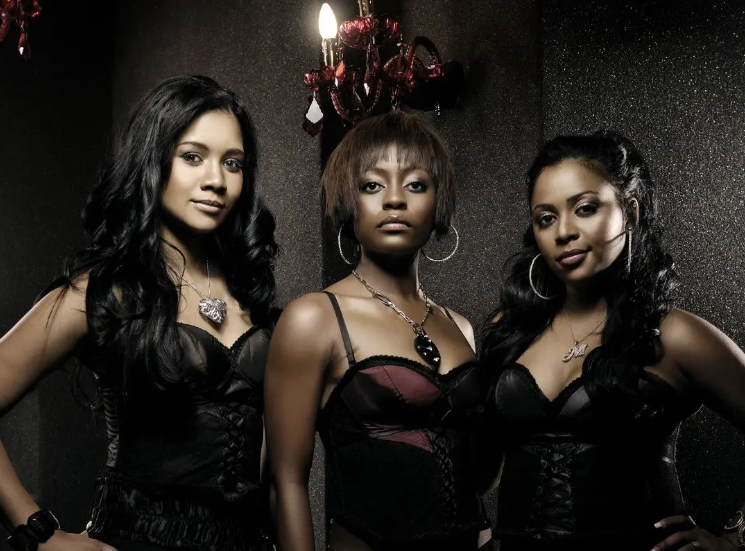 Feeling old yet?
It's been 20 years since Jamali made their debut. But they're planning their long-awaited return to the industry in a real big way. The trio will be taking to the stage on August 5 at the State Theatre in Pretoria for their 20 Year Legacy Celebration show.
Jamali are known for their incredible harmonies. Unlike the queens from Destiny's Child, they are equal lead singers. They are three-time South African Music Award nominees and received the Best South African Pop Act in 2009. In a move that shocked the local music industry, they announced they were going separate ways in 2019 to pursue solo careers.
What has Jamali been up to?
Jacqui has pursued a solo career and started her own business while also pursuing her passion for acting. Mariechan has released a few singles and has also featured in a few advertisements. Liesl was a singing coach on Idols and has also taken an interest in politics.
The idea for the celebration show was sparked by both Emo Adams and AKA.
Adams directly approached the group, asking if they intended to do something special for their 20th anniversary.
But, the defining moment was the news of AKA's sudden passing.
It got Jacqui thinking about how short life is, and how much Jamali loves to perform onstage – together. So she approached her band mates, hoping they will reunite their powers for one more special occasion.
Aaannnddd…the rest is history.
Last year, they reunited for a Women's Day event in Cape Town. But it will have nothing on this 20 year legacy show. Which is expected to be a spectacular reminder of their brilliance.
The ladies plan to do a series of 20 shows, giving fans an opportunity to celebrate with them. Although plans for a Cape Town show have not yet been made public, there's no doubt they'll announce their future shows on their Instagram page.