Hundreds of baby seahorses have moved into "hotels" in Sydney Harbour. Scientists are calling it the world's largest release of seahorses into the harbour. This is part of efforts to boost the White's Seahorse population numbers, after they became endangered in 2020 due to habitat loss and pollution.
The fish were released into swimming nets and "hotels" – metal structures with algae growing on them – to give the species the best chance of survival. Scientists placed the seahorse fry in their preferred habitat, including natural sea grass.
Some 380 seahorses were released at Chowder Bay last Tuesday after being bred and hand-reared in captivity by the Sydney Institute of Marine Science (Sims).
RELATED: Lolita the orca finally free after 50 years in captivity
The Sydney Seahorse Project
Mitch Brennan, the scientist who helped tear the tiny fish told ABC Radio Sydney that it was 'exciting to let them go'. "The seahorses that we released today were amazing", Brennan reportedly said. "[They were] nice and healthy and large, ready to go out in the world and hopefully contribute to restocking those wild populations".
Brennan is but one of the many Sims scientists working on the Sydney Seahorse Project. It was launched after the White's Seahorse was registered as endangered in 2020.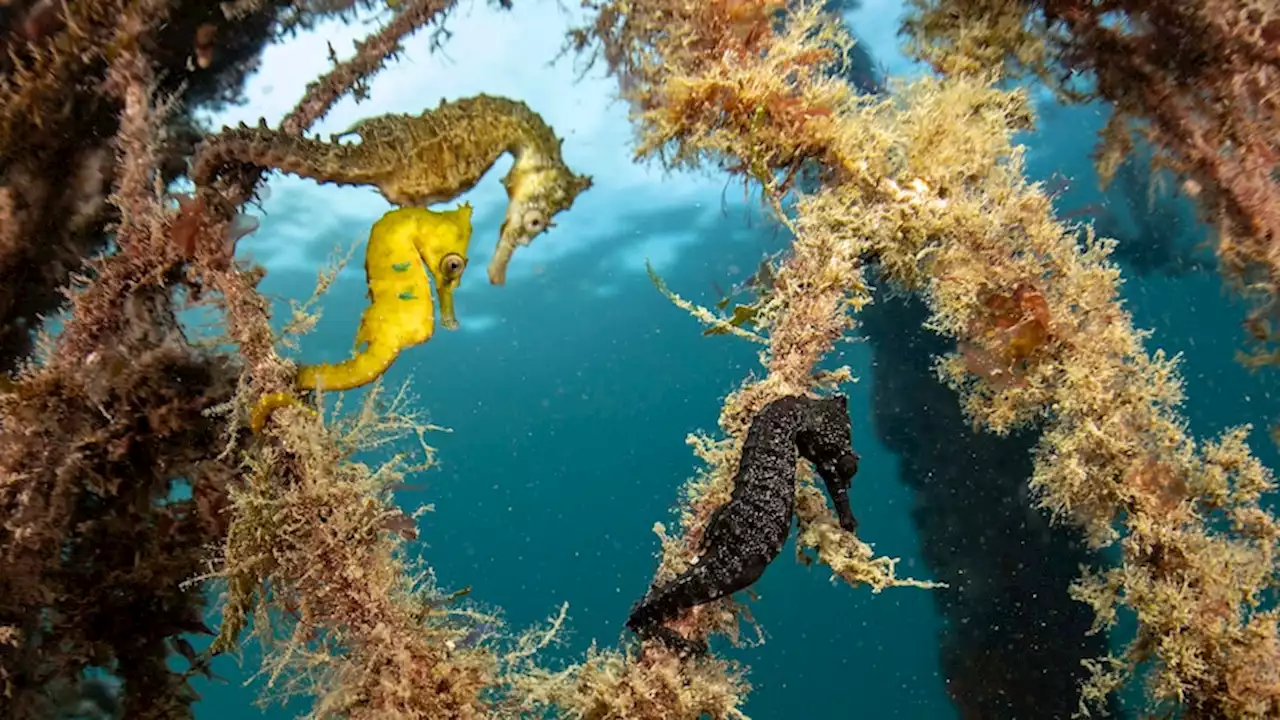 The decline in population is largely attributed to the loss of sea grasses, algae and soft corals. This all forms part of the animal's native habitat found along Australia's east coast.
The once-strong populations have reportedly declined by 95% or more in recent years.
RELATED: Neglected elephant returns home for medical care
"Seahorses can be quite difficult to look after in the captive environment. They can be quite sensitive," Brennan said. "They don't have a stomach, so they have to eat constantly. So we provided them with live shrimp almost constantly".
The scientists will monitor the babies over the next 12 months. They will monitor their growth and reproductive success out in the wild.