A good podcast has the power to both entertain and ignite the imagination! These 6 podcasts are perfect for a road trip, perfect for the hills and turns you will encounter on the road. Immerse yourself in political commentary, crime drama or a comical nerdy gameshow!
News + Fun = It's Been a Minute
Has it been a hot minute since you heard something thought-provoking and insightful? Turn the volume up on NPR's It's Been A Minute about the different facets of our culture. They do it so well: assemble a team of interesting people, to dissect the news that people are talking about.
Listen to It's Been a Minute 
RELATED: Robert De Niro, nearly 80, welcomes seventh child
AI + Storytelling = Sandra
It's like a movie, but for your ears and imagination to enjoy! Brought to you by Gimlet Media, Sandra is a scripted podcast that daydreams about what artificial intelligence is: especially those voice assistant and smart devices. Plus, Kristen Wiig's performance as smart device, Sandra, is spot on!
Listen to Sandra
Nerdy + Gameshow = SciShow Tangents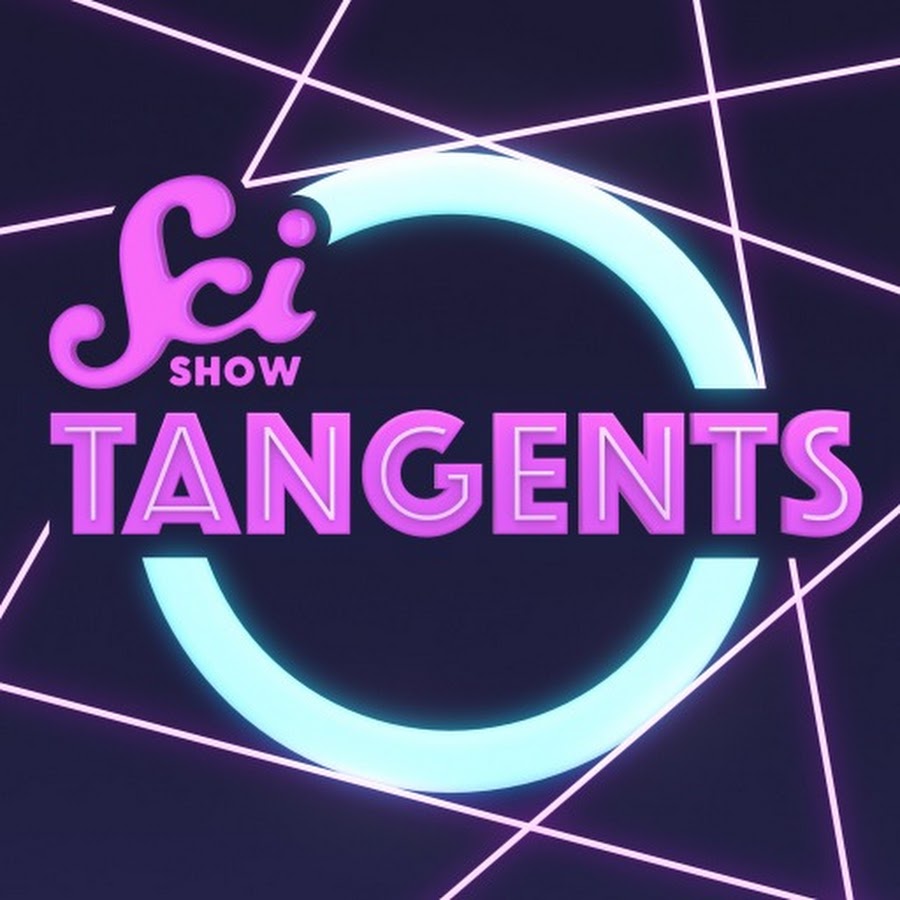 Brought to you by the geniuses behind the YouTube series, SciShow, Hank Green and his team try to one-up and amaze each other with weird and scientific facts. There are tangents about music, life and of course weird smells from the toilet…but it all comes back to the science in this podcast!
Listen to SciShow Tangents
RELATED: 10 Famous Aries who set the world on fire
Romance + Tears = Modern Love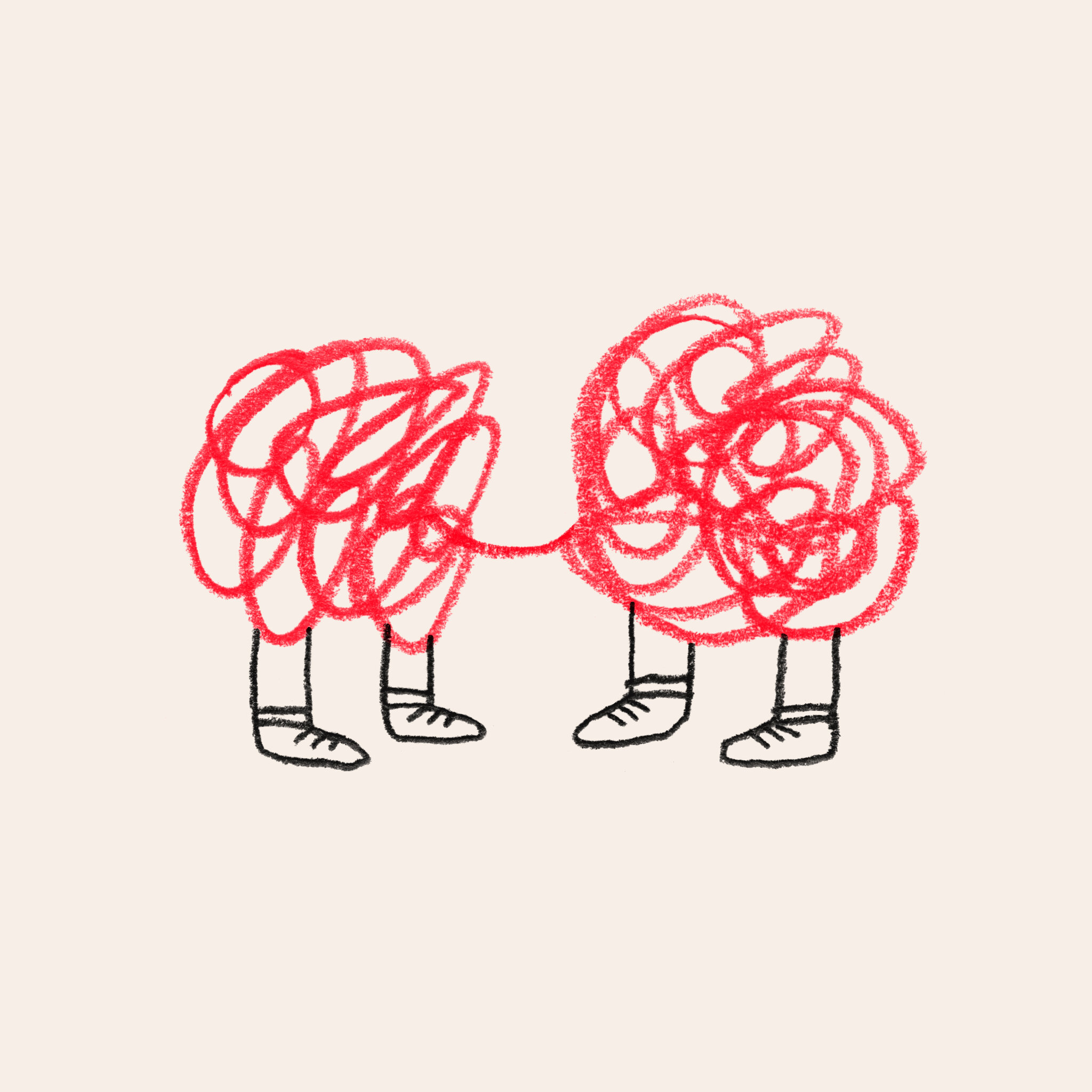 Derived from the New York Times column of the same name, Modern Love gives us a glimpse in normal people's complicated (real) love lives. Host, Anna Martin does a wonderful job of guiding you through the podcast. And the talented guest actors who bring the heartache, the confusion, and life-changing moments to life, make for a splendid auditory trip!
Listen to Modern Love
Crime + Thrills = Serial Killers
Enjoy a little horror and creeps while driving down the long road? Then give Spotify's Serial Killers a try. It takes a brave dive into the minds, method and madness of some of history's most notorious – and lesser known – serial killers. What makes a person become a predator?
Listen to Serial Killers
RELATED: Top 10 Music Videos from the 90s
Gossip + Research = Even the Rich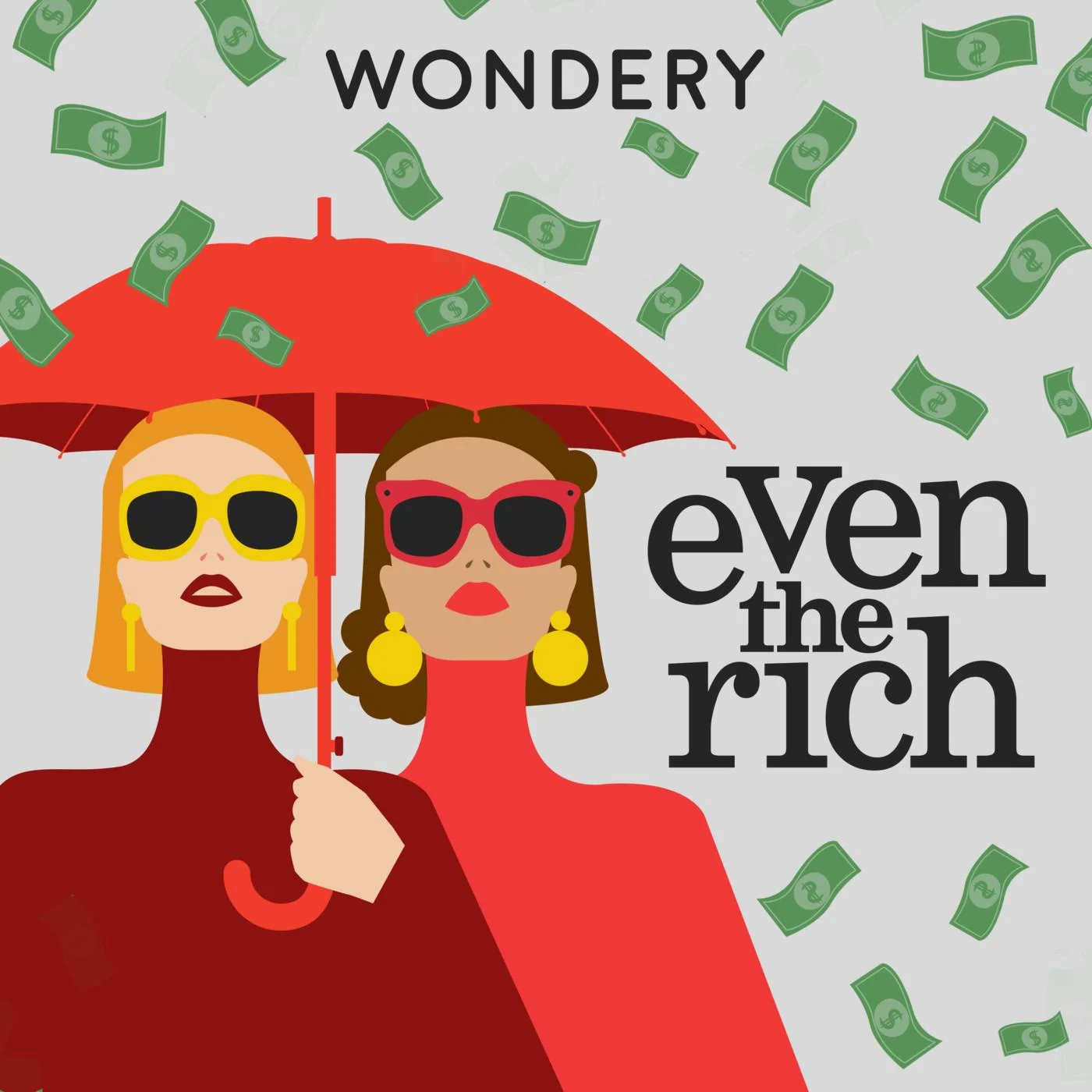 Take a break from the craziness of your life, and enter the into the madness that Even the Rich cannot escape. Co-hosts Brook Siffrinn and Aricia Skidmore-Williams reveal the secrets and daily workings of family dynasties including the Royals, Madonna and Rupaul.
Listen to Even the Rich