Four Western Cape teachers have placed in the top 3 nationally at the National Teaching Awards. The Awards were held yesterday in Tshwane, which coincided with World Teachers' Day. The Western Cape Education Department has congratulated the teachers.
Among the top teachers in the country are the province's Cyril Goldstone from Bloubergrant High School, Shanley Amy Cyster from Rietenbosch Primary School in Cloetesville, Dillon Henwood from Elnor Primary School in Elsies River and Mzoliswa Michael Mavovana from Hector Petersen Secondary School in Wallacedene.
Western Cape teachers win at the National Teaching Awards
According to the National Department, the awards celebrate the incredible work of teachers every day, in our public schools. It also recognises excellent teaching practice.
Here are the Western Cape's top-achieving teachers:
1st runner up – Excellence in Teaching Physical Sciences: Mr Cyril Goldstone, Bloubergrant High School, Blouberg Rise, Cape Town
1st runner up – Excellence in Technology – Enhanced Teaching and Learning: Ms Shanley Amy Cyster, Rietenbosch Primary School, Cloetesville, Stellenbosch
2nd runner up – Excellence in Primary School Teaching (Grades 1–7): Mr Dillon Henwood, Elnor Primary School, Elsies River 
2nd runner up – Excellence in Secondary School Leadership: Mr Mzoliswa Michael Mavovana, Hector Petersen Secondary School, Wallacedene, Kraaifontein
Education MEC David Maynier has congratulated all the winners on their outstanding achievements. He added, ""We cannot wait to see what great heights they will achieve in the future."
Global Teacher Prize
The provincial department also has some more good news. Dr. Mariette Wheeler of Protea Heights Academy, in Brackenfell, has been selected as 1 of the top 50 finalists in the Global Teacher Prize.
MORE ABOUT: The WCED Budget
Dr. Wheeler won the award for Best Teacher at the 2021 National Teaching Awards and was nominated by the Basic Education Department for the global competition. Now she has made it to the top 50. MEC Maynier has wished her all the best for the final announcement later this year.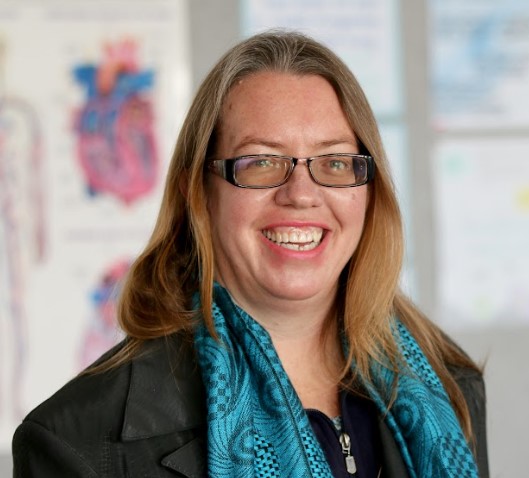 MORE ABOUT:  Dr Wheeler's achievement
#ThankaTeacher campaign
October is also Teacher Appreciation Month. MEC Maynier says this is a way for learners to thank teachers for the love and support they give children every day.
READ MORE: Find out about the #ThankaTeacher initiative
He has encouraged everyone to participate in the #ThankaTeacher campaign, by sharing words of appreciation for a teacher on social media, using the hashtag. This way, teachers can see them and know how they are collectively valued.