For the fourth time since May, Ryan's R50 000 Noise has been cracked! Tessa Pritchard from Someset West correctly identified the latest noise as an "easel falling down".
Tessa said that both her and her mom had been back and forth to the Crazy Store to try and look for the item that Ryan used to record the noise. Her hard work paid off and she is now R50 000 richer!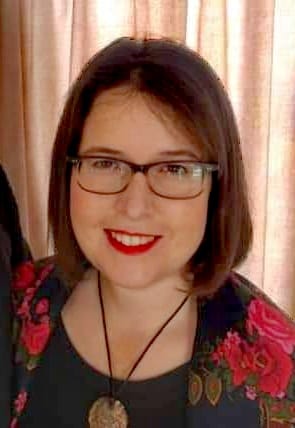 Ryan has a brand new R50 000 Noise that you can try identify every morning at 7am & 8am. WhatsApp the word "noise" to 082 9 904 904 to enter.