Matthew Mole is a Cape Town icon who can put a smile on anyone's face. His voice is a gem in the South African music industry and he's built a loving fan base around the world for the last 10 years. Visiting the Mother City again for a few days, Matthew popped into studio to talk about what he's working on right now.
Matthew shared some exclusive news about his upcoming work.
"We're taking some of the songs from the first album I released and re-working them. On that release there will be a few songs that were recorded but never released at the time. You'll feel like you were in the room when we were recording them".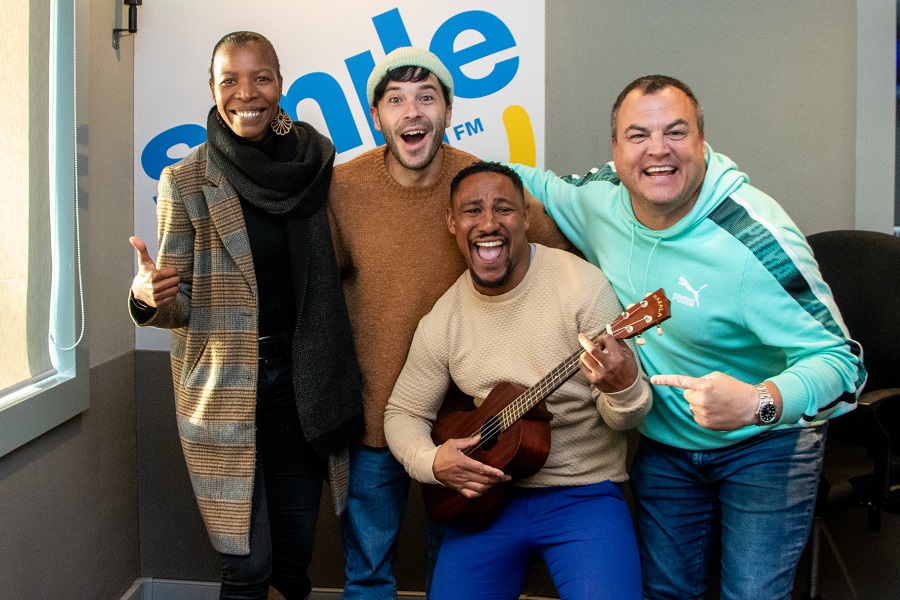 Matthew's latest single "See Me Again" has fans back on their feet and dancing and remains true to his goal of spreading joy through song.
"The track speaks to the idea of perseverance and not giving up – something I had to learn a lot about before the song came out"