While facial and body hair is natural in males AND females, some prefer removing unwanted hair. There are many at-home options including waxing, shaving and threading. Some options offer longer-lasting results, while others last about a day or two.
Hair growth can be triggered by hormonal changes or even genetics. If you are wanting to remove your the hair on your face or arms or legs, here are some tips to follow.
RELATED: Should you have an intimate skin(care) routine?
Waxing larger areas of skin
Waxing removes hair from the root. Melted wax is applied to the skin. When it cools and is rips away from the skin, the it takes the hair with it.
It is reportedly best for coarse, thick hair in larger areas. And is better suited for people with skin that does not irritate easily. It can be painful.
"Waxing can cause irritation because the skin can be sensitive to the products being applied to the surface," warns Michelle Yagoda, M.D., a cosmetic surgeon. An "inexact technique" can result in the hair follicle not being removed completely, or breaking the hair shaft says Yagoda. This can cause the surrounding skin to become inflamed and can lead to ingrown hairs.
Make sure you're shopping for soft wax formulated for the face. Hard wax is better for your legs and bikini line. Before using the wax, do a patch test to check for any adverse skin reactions.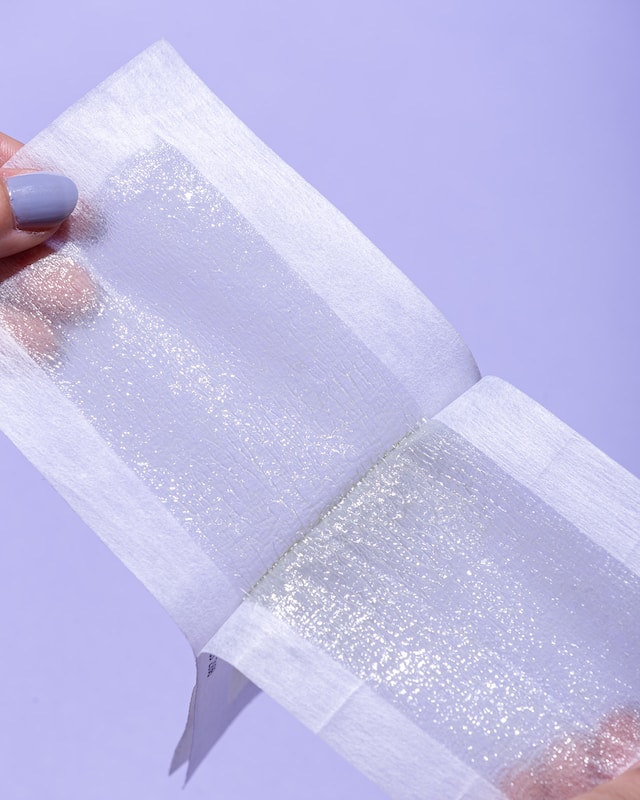 Shaving
Unlike waxing, shaving does not remove hair from the root. It removes hair at the same level as the skin, so it will grow back quickly: within a day or two.
People also opt to shave areas of their face with a razor, either with a dry or wet shave. However, many women are choosing to shave their face in-salon in a process called dermaplaning.
Shaving is best for finer hair and is not very painful. However, it is not suitable for skin that is susceptible to razor burn. When shaving, apply a layer of soap, conditioner or shaving cream, to prevent the likelihood of cuts. Always shave in the direction of hair growth.
RELATED: How To Treat Your *Dry, Flaky* Winter Skin
Tweezing
Tweezers can be used to pull the hair out from the root. Tweezing can only remove one hair at a time – making it more time consuming – which is best for small areas like around the eyebrows.
Tweezing can be painful for a brief moment, and cause slight redness. After tweezing, it is recommended to rinse the area with cold water or an astringent solution (like a witch hazel-based toner) to prevent skin irritation.
This method is best for removing hair from small areas on the face. "Tweezing is better for smaller, localized areas like your brows and chin," says dermatologist Lavanya Krishnan, M.D.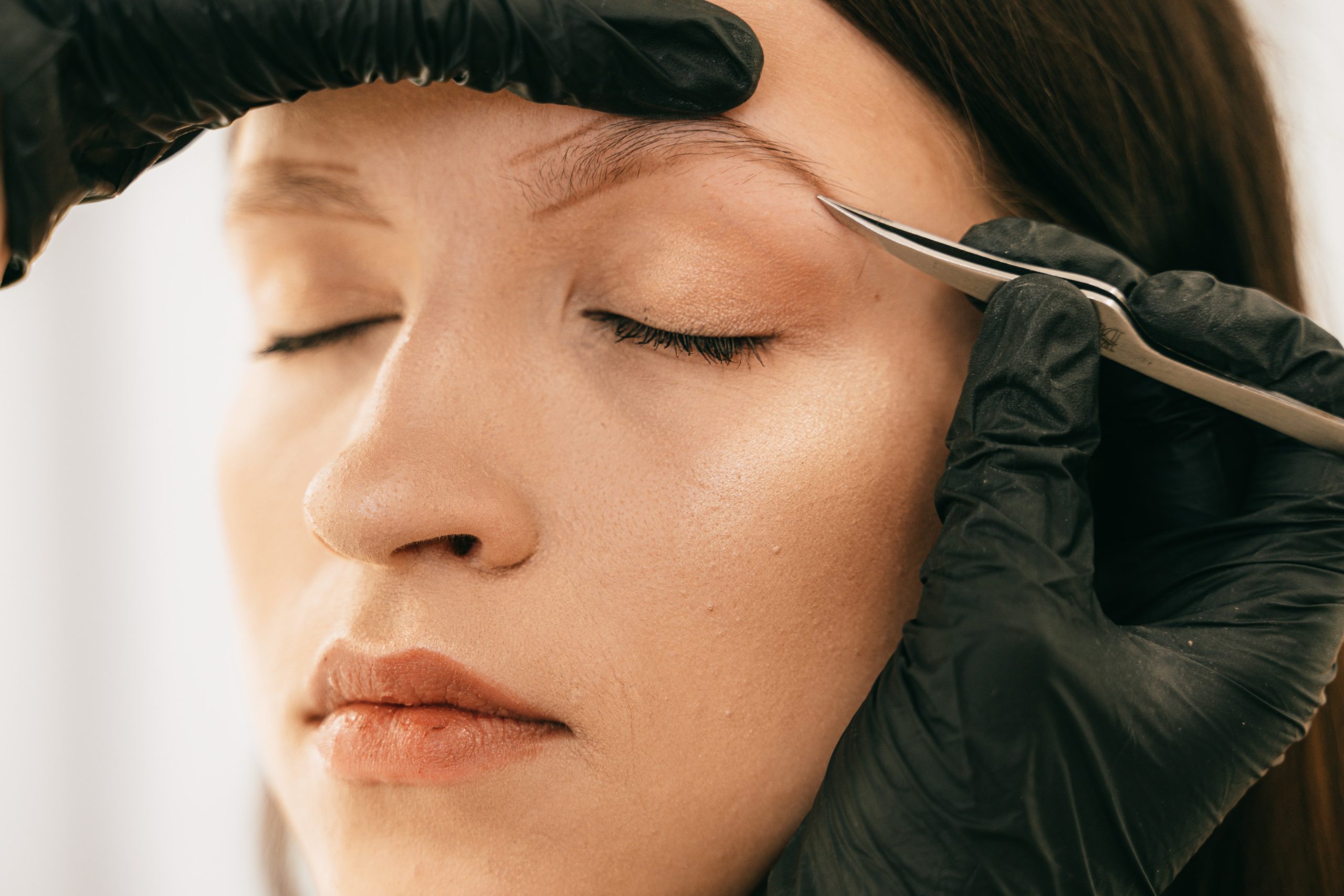 Epilation
Epilators are similar to tweezing, except it works by grabbing multiple hairs simultaneously and removing it from the root. Because of this, the hair will take longer to grow back.
It is recommended to exfoliate the skin before epilating. It is reportedly closest to threading on the pain scale, but more painful than plucking.
The more you use an epilator, the more accustomed you should become to the feeling. So much so that it might not be considered painful.
Epilating is not for removing hair from small areas or for exact work.
Threading hair on the face
This is an ancient hair removal technique that uses threads to quickly pull and pluck hair from the root. Two threads are twisted in unison to remove hair with a quicker motion than tweezing.
It is best for smaller areas, requiring precise work, like the upper lip, chin and eyebrows.
Unlike tweezers, threading can be tricky without the proper training or technique. So if in doubt, head to your nearest salon or a professional who specialises in it for the best results.

Depilatories
A depilatory is a strong alkaline product that breaks hair down, making it easy to remove with just a swipe. The entire process can take between 5 to 10 minutes, depending on hair texture and the product.
Some people can experience irritation or an allergic reaction. Carry out a patch test before using on your face or other body parts.
Depilatories are best for larger areas like your arms and legs.
"Depilatory creams use chemicals such as calcium thioglycolate or potassium thioglycolate, which break disulfide bonds in keratin, thereby weakening the hair," says California-based dermatologist Christine Choi Kim, M.D.