The Sporting Chance Street Netball regional finals took place on the streets of eight Cape communities on Youth Day, Friday 16 June, in a fitting celebration of Mzansi's vibrant young people.
768 girls under the age of 13 competed in the regional finals which took place simultaneously from 10 am to 12:30 pm across the Cape communities of Grassy Park, Elsies River, Mitchell's Plain, Khayelitsha, Langa, Mfuleni, Ocean View and Nomzamo.
The regional finals followed eight weeks of round-robin netball matches that have been taking place every Friday afternoon since the Street Netball campaign launched on the 21st of April.
The winning teams from the regional finals will now go through to battle it out at the Festival Finale, which will take place on Saturday the 29th of July inside the 2023 Vitality Netball World Cup (VNWC) Fan Park!
The two teams from each community – the winners and runners-up – who will go through to compete at the Festival Finale. They are:
Sri Lanka and Scotland from Langa: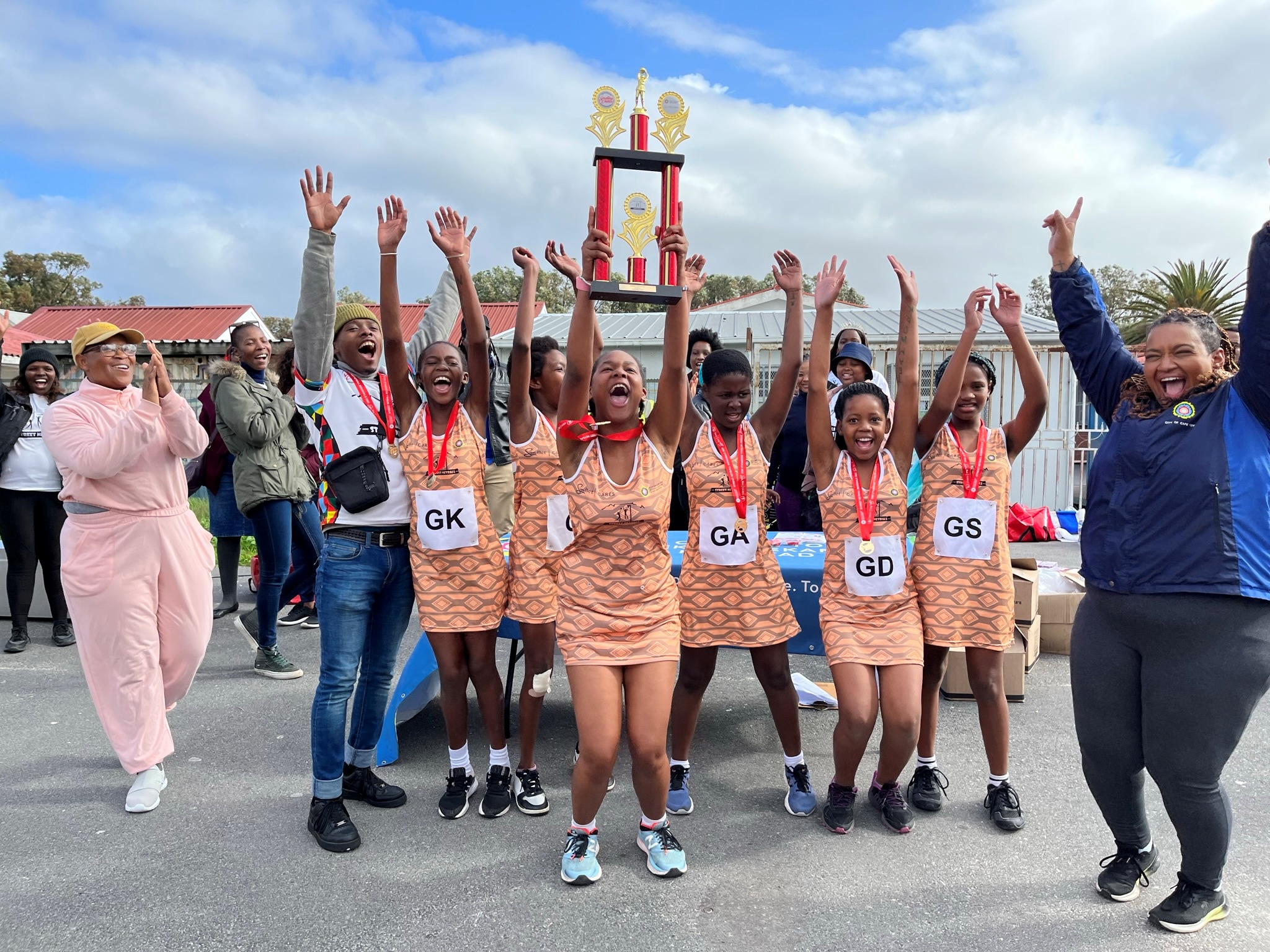 7 Strikers and Trevor Stars from Khayelitsha: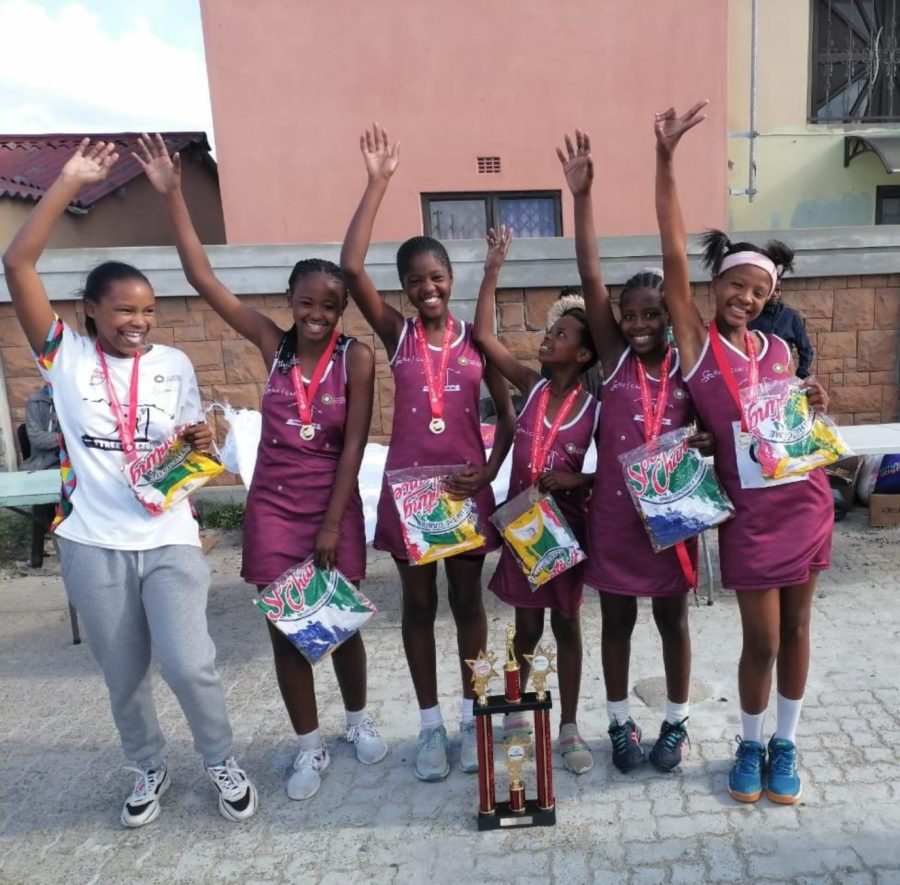 Battswood and Perivale from Grassy Park: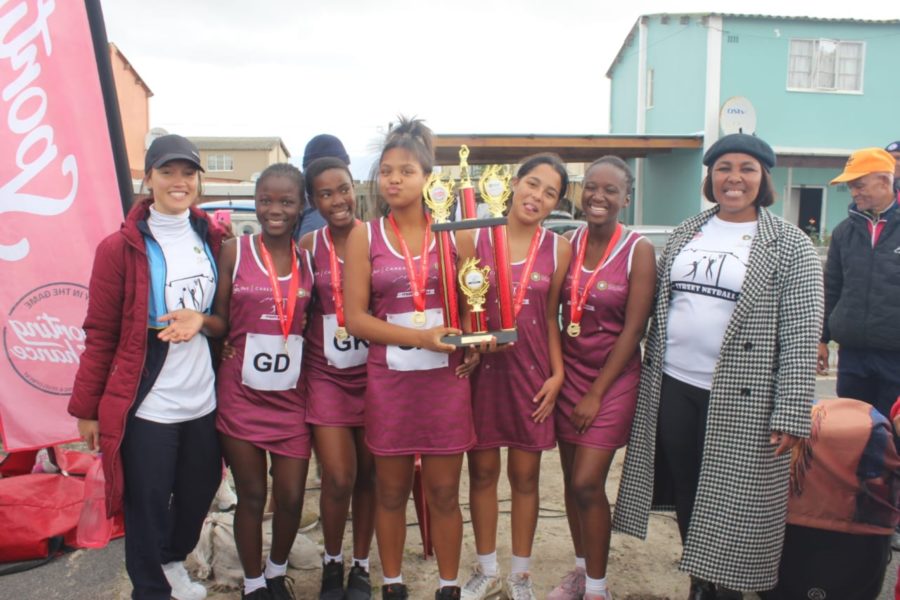 South Africa and Trinidad from Ocean View:
Sunrise NC and Thembe-Elihle NC from Mfuleni:
Fiji and England from Mitchell's Plain: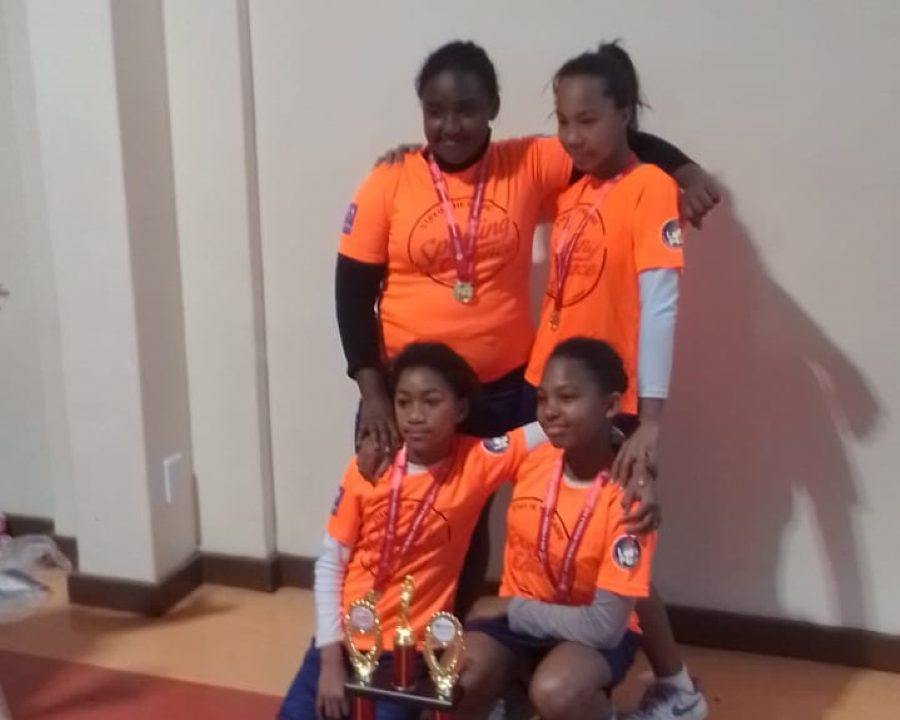 The Black Diamonds and Strand Kasi Queens from Nomzamo: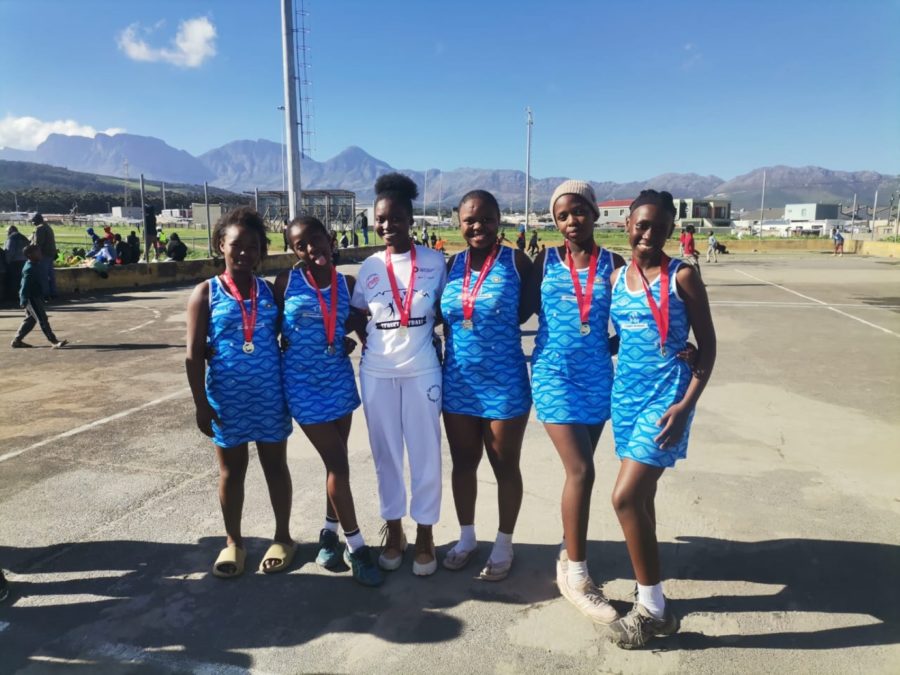 Ivon United and Avon Spurs from Elsies River: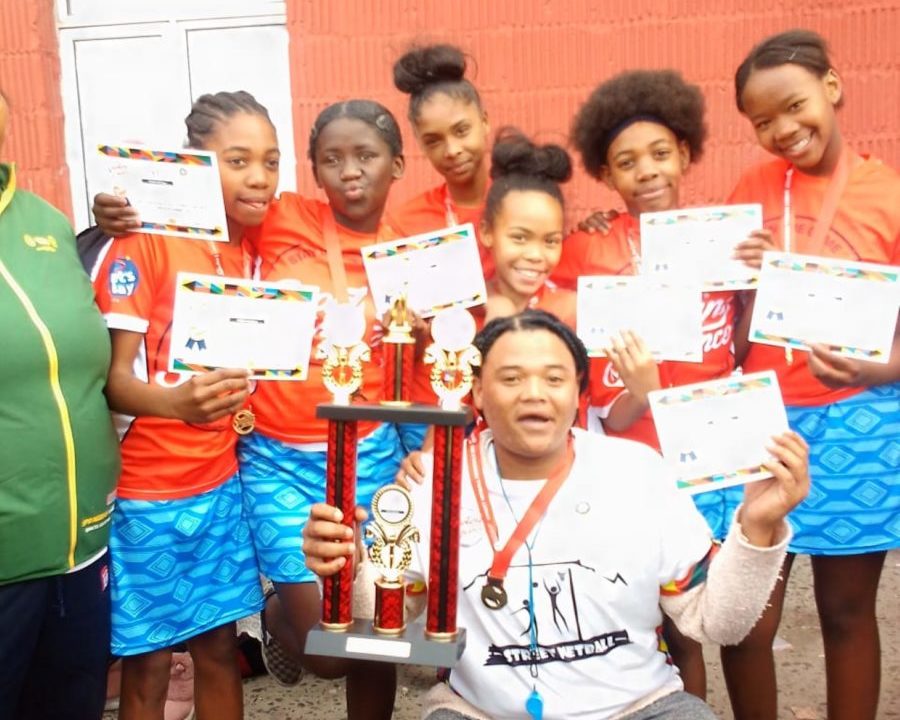 Street Netball is an initiative conceived and co-ordinated by Sporting Chance (a youth sports development organisation based in Cape Town) to get children back out onto the streets to play sports and lead a healthy and active lifestyle.
It is also about guiding them towards future opportunities through the valuable lessons of sport.
The Street Netball initiative has seen all of the girls being given essential life skills training by supporting partner Emthonjeni Counselling and Training.
Topics covered over the weeks have included self-esteem, decision-making, surviving or striving, leadership, dreaming Big, managing stress and anxiety, sexual and reproductive health, hygiene, socio-economic empowerment, gender-based violence and keeping girls at school.
In addition to this, SA netball icon Phumza Maweni, and the Phumza Maweni Foundation, have been assisting to identify netball players that display exceptional talent and flair and will mentor and monitor their netball progress going forward.
"The Regional Finals were the perfect way to mark Youth Day – and a wonderful opportunity to celebrate the young girls of our Cape communities – and showcase their netball skills," says Brad Bing, managing director of Sporting Chance.
"We are grateful to all the sponsors, supporting partners, coordinators, coaches, players, and everyone involved who has made the Street Netball initiative possible and so successful to date."
Street Netball is sponsored by the City of Cape Town and Sunbet Cares, and endorsed by the Cape Town Netball Federation and Netball South Africa.
ALSO READ: 50 days to Netball World Cup