Ryan and the team spoke about some experiences they had overseas that left them feeling a bit disappointed. Ryan couldn't help help but feel a bit let down by the Mona Lisa.
"I don't think you have any idea how small it is and how packed the Louvre is. You go there and you're like 'Is this it?!'."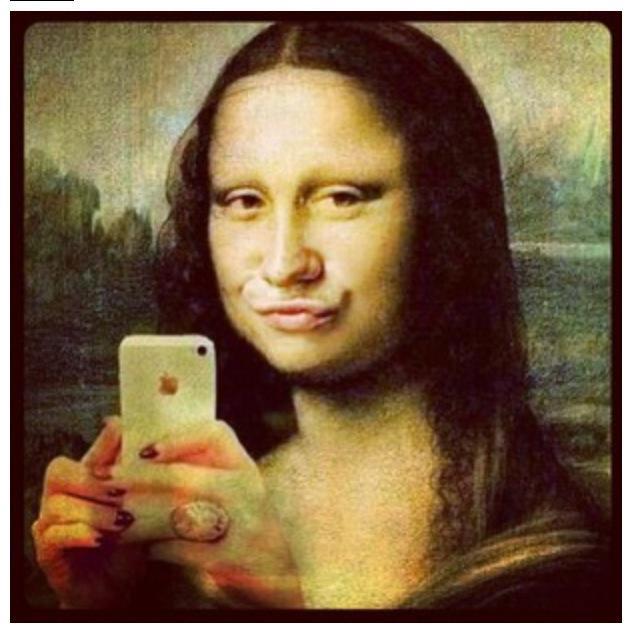 Ricky remembered the time he travelled to the Coliseum in Rome. At the time Gladiator was popular and Ricky, a young energetic rugby star, decided to do his best Maximus impression in the middle of the venue and was swiftly removed from the tour.
But it was a listener named Cara that really grabbed our attention. Calling her experience a 'disappointing trip abroad' just doesn't adequately describe what she went through.