When it comes to making waves in the world of football, Chelsea Football Club has proven time and again that it's not afraid to dive headfirst into the deep end of the transfer market.
With a financial prowess that would make even the savviest investors raise an eyebrow, Chelsea's spending spree over the last couple of decades has turned heads, raised eyebrows, and rewritten the rule book of modern football economics.
RELATED: Elton Jantjies' rugby future hangs in balance
Triumphs and Trials: The Rollercoaster of Pricey Transfers
While some transfers have unfolded like dream scenarios, others have seen their fair share of obstacles. Wesley Fofana's £70 million move from Leicester was plagued by the cruel hand of injuries. A reminder that even the grandest investments can meet unforeseen challenges.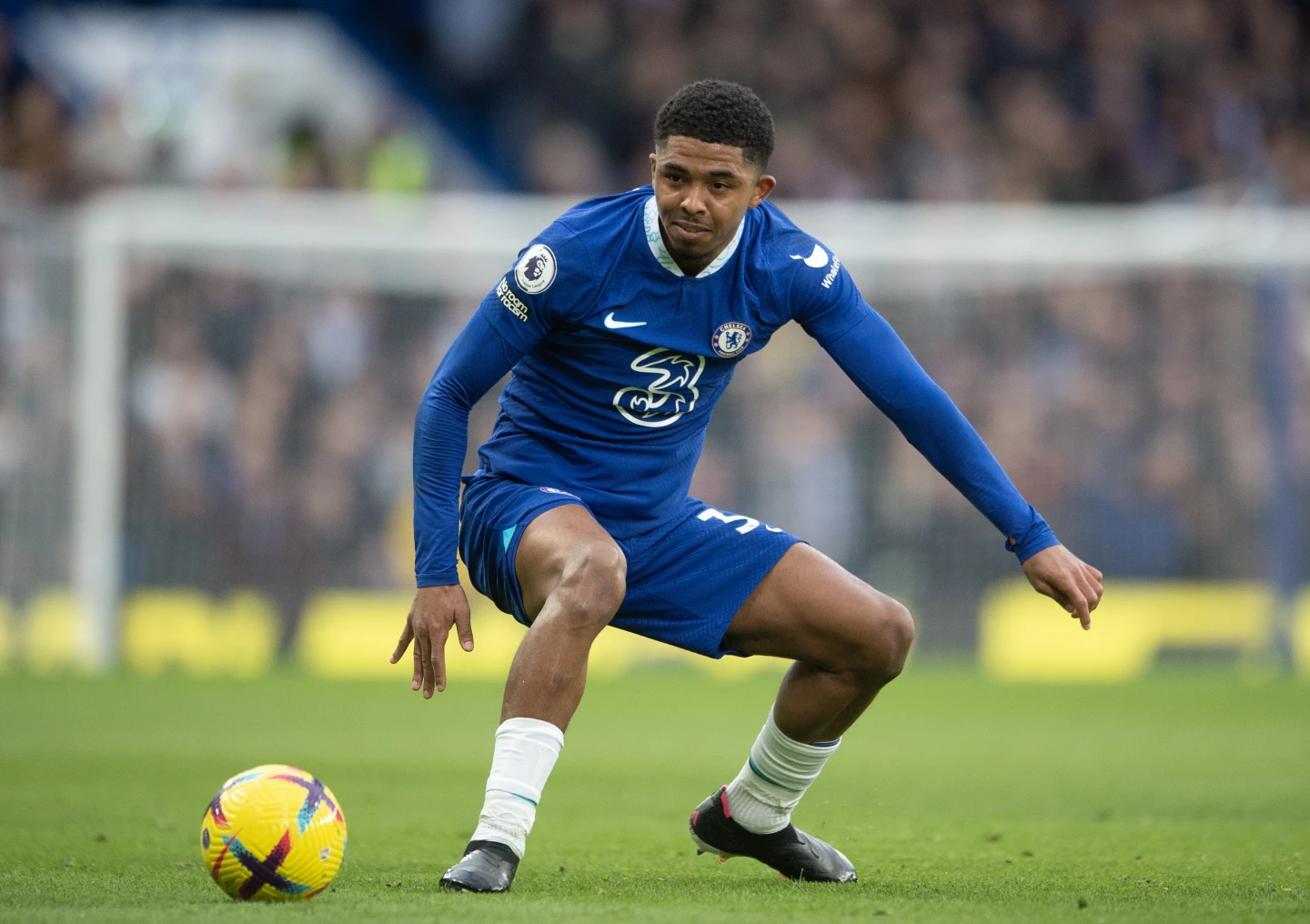 Kepa Arrizabalaga's £71 million price tag – making him the world's most expensive goalkeeper at the time – received mixed results. The highs of his performances were matched by some eyebrow-raising moments, proving that even the best-laid plans can sometimes take an unexpected twist.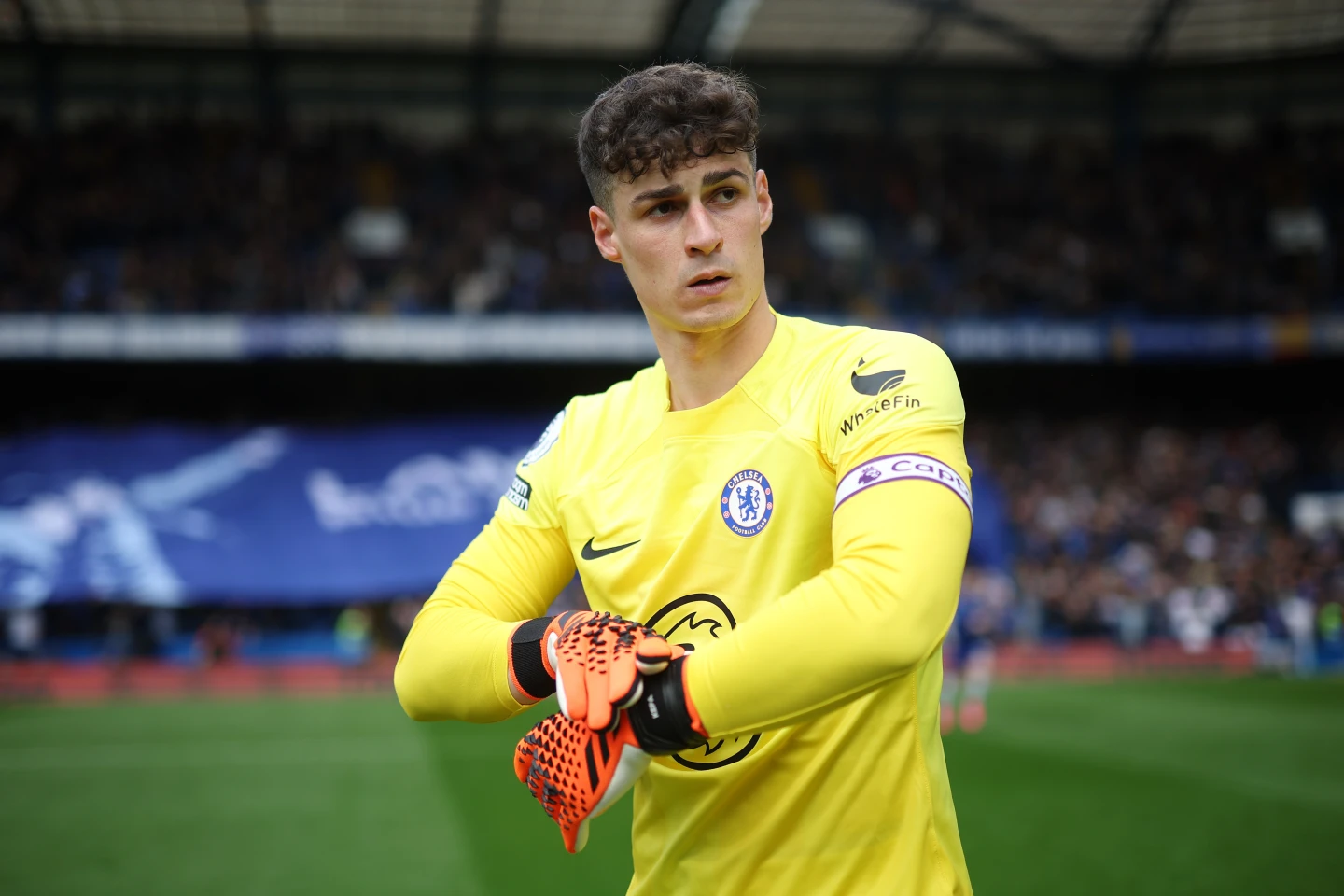 From Leverkusen to Legend: Kai Havertz's Impact
In the world of football, there are moments that etch themselves into history. Kai Havertz's £72 million transfer from Leverkusen was one such moment.
While he took a moment to find his rhythm, he etched his name in Chelsea's annals with a goal that reverberated through time. A pivotal strike in the Champions League final that will forever be immortalized in footballing lore.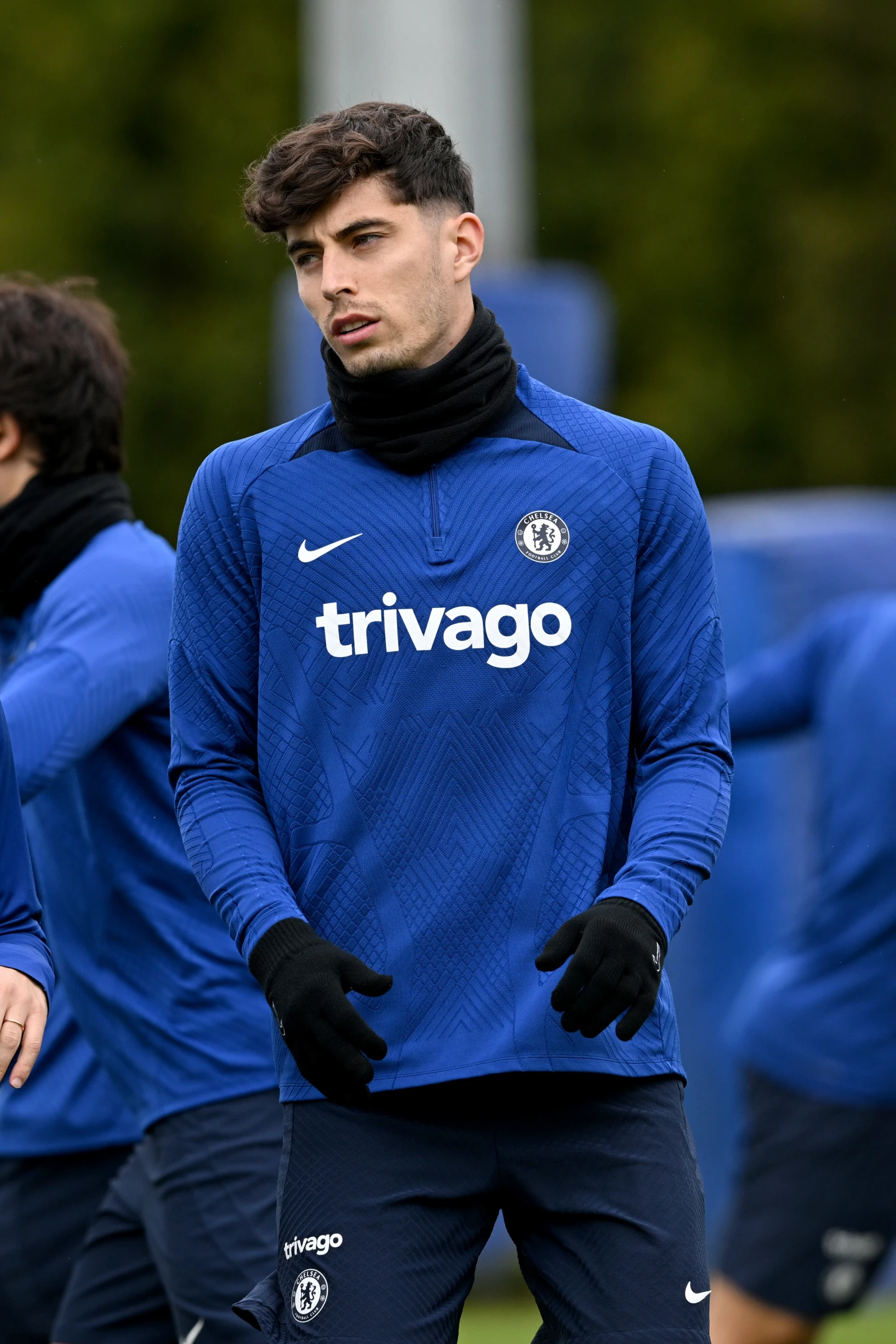 A Battle of Wits and Wallets: Chelsea's Transfer Triumphs
Chelsea's transfer saga isn't just about signing players; they're about strategic conquests that leave competitors scratching their heads. The £89.1 million snagging of Mykhailo Mudryk from Shakhtar showcased a level of tactical prowess that outsmarted even the most astute minds at Arsenal.
And who could forget the return of Romelu Lukaku, a £97.7 million statement of intent that sent shockwaves through Inter. Chelsea wasn't just investing; they were announcing their intention to dominate.
RELATED: Boks pummel All Blacks ahead of RWC 2023
Records and Revelations: Breaking Boundaries
As if rewriting the script of transfer records wasn't enough, Chelsea set new standards that left the world gawking.
Enzo Fernandez's £107 million transfer from Benfica made waves not just for its financial audacity, but for the exceptional displays that followed.
British football reached new heights as Chelsea secured Moises Caicedo from Brighton for an eye-watering £115 million. The club emerged victorious from a bidding war that showcased their commitment to securing the best.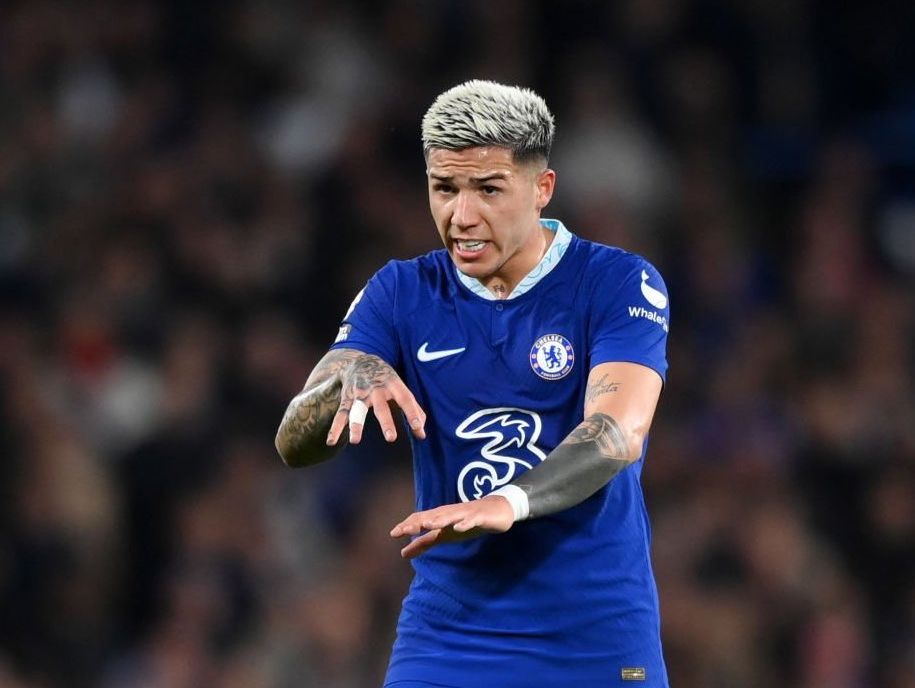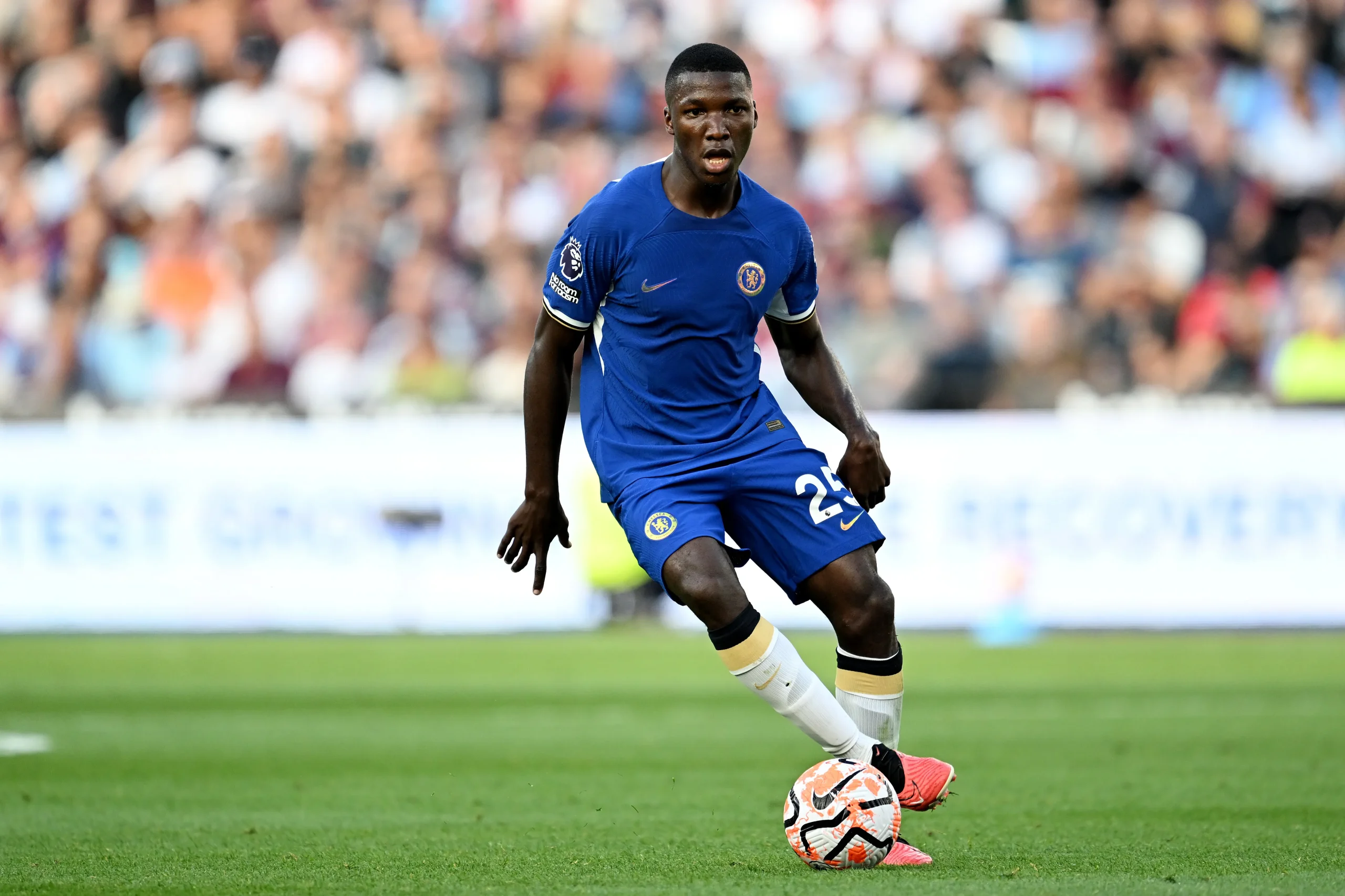 Conclusion: Chelsea's Transfer Symphony
Chelsea's journey through the world of transfers reads like a symphony of ambition, financial prowess, and footballing excellence. From Abramovich's takeover to Todd Boehly's continued investments, the club has transformed itself into a powerhouse that commands respect and attention.
Notable signings, triumphs, trials, and record-breaking deals – they're all pieces of a puzzle that form Chelsea's tapestry of dominance. And as long as the transfer window remains open, you can be sure that Chelsea's symphony will continue to play.
So there you have it, a whirlwind tour through Chelsea's most expensive transfers. Keeping the footballing world on its toes. Chelsea's transfer playbook is a lesson in financial flair and footballing finesse. As the club's legacy continues to unfold, one thing is certain – Chelsea's reign of dominance is far from over.