The African Speedcubing Championships event will be held this weekend in Cape Town. Speedcubing enthusiasts can head over to Grandwest for the showcase, from Friday, 7 October to Sunday, 9 October.
Cream of the crop expected
The event is hosted locally by the Cubing Hub. The Cubing Hub says its vision for the 2022 Rubik's WCA African Speedcubing Championships is to create something that no eye has seen, no ear has heard and no mind has imagined – the first of its kind.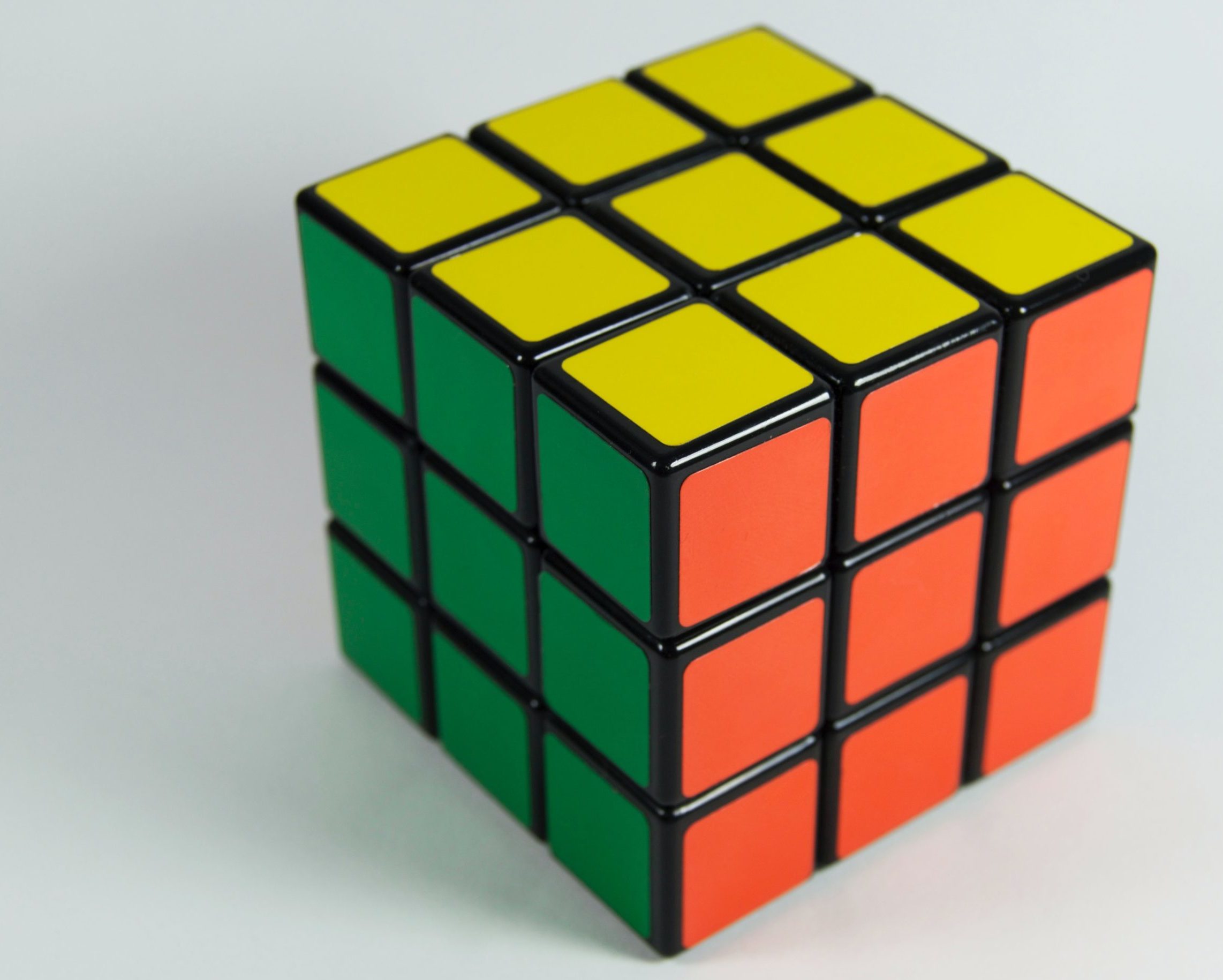 Rubik's Cube Championships
According to the organizers, Speedcubing involves solving a rotating puzzle cube, in the shortest possible time. This puzzle cube is known to most people as a Rubik's Cube.
READ: More about the Rubik's WCA African Championship 2022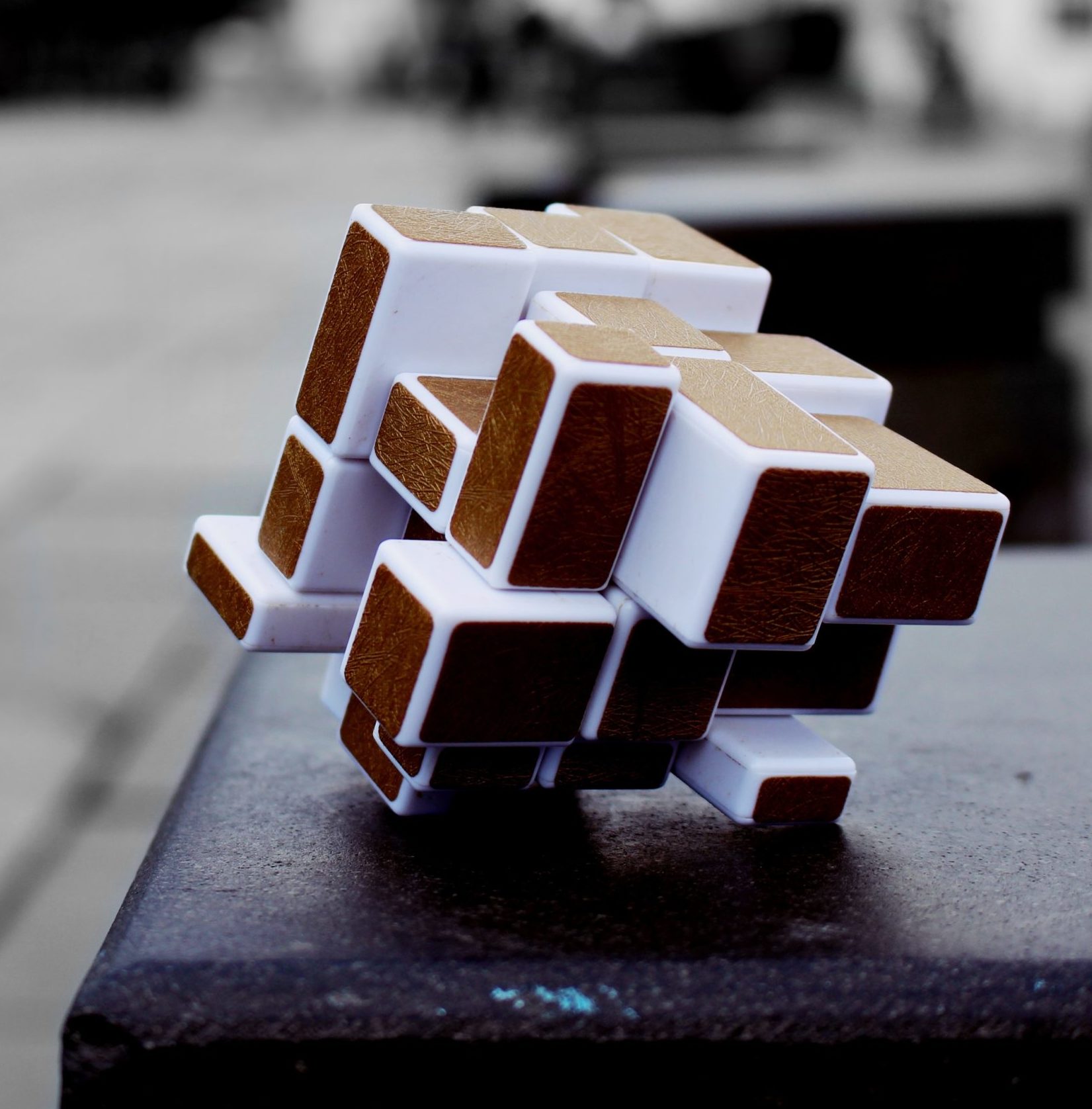 The cream of the crop will be taking part in the event.
The best Speedcubing participants in South Africa
To beat the current world record they will need to do it in less than 3.47 seconds. A faster time has in the past been recorded. The "player" was a robot, who was able to do it in just 0.38 seconds. This happened in 2018.
READ: Previous Shows at GrandWest
You will be able to watch the best cubers in South Africa, go head to head, to claim the local title.
If you want to be there first, doors open at 8 am. Tickets will set you back R50. You can get this from Quicket.
MORE: Get your tickets here.
2022 Rubik's WCA African Speedcubing Championships
According to Wikipedia, the Rubik's Cube is a 3-D combination puzzle originally invented in 1974 by Hungarian sculptor and professor of architecture Erno Rubik.
It was originally called the Magic Cube. The website further lists that the puzzle was licensed by Rubik to be sold by Ideal Toy Corp in 1980 via businessman Tibor Laczi and Seven Towns founder Tom Kremer.
The cube was released internationally in 1980. It has become one of the most recognized icons in popular culture.