Three Western Cape vineyards have been recognised as among the best in the world, following the announcement of the Top 50 vineyards this week at an event in Bodegas Beronia in the heart of Rioja Alta, Spain.
The awards are hosted by World's Best Vineyards which compiles an annual list, showcasing the finest vineyard experiences from around the globe.
This year, the Western Cape has three exceptional vineyards in the Top 50!
Creation Wines in the Hemel-en-Aarde Valley in 4th place: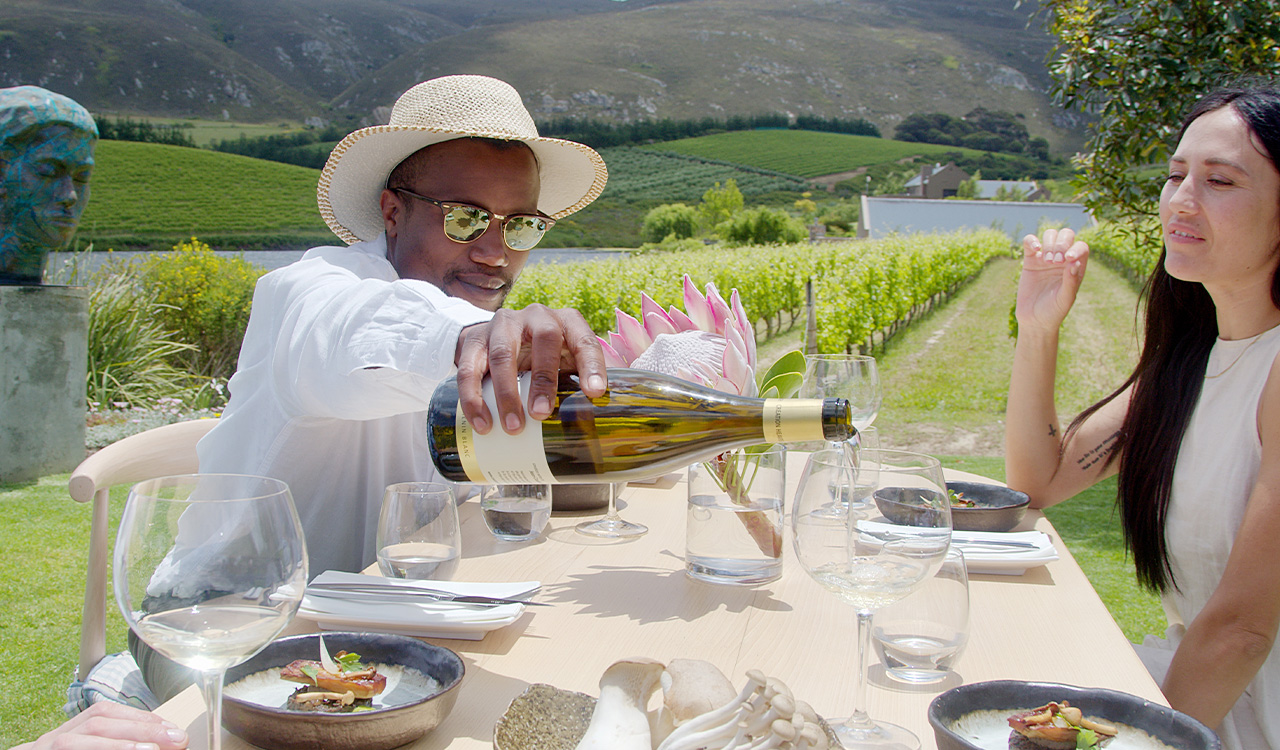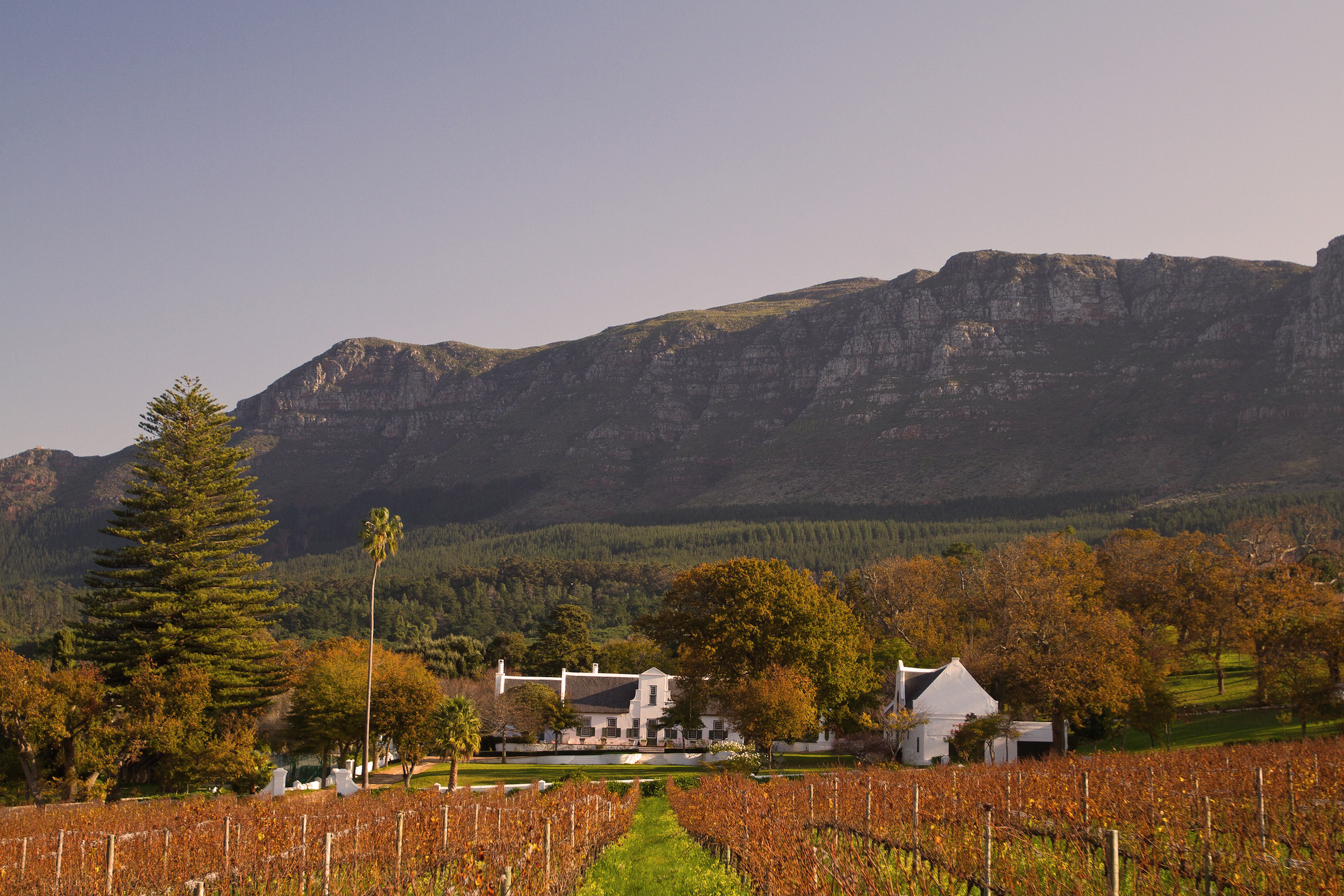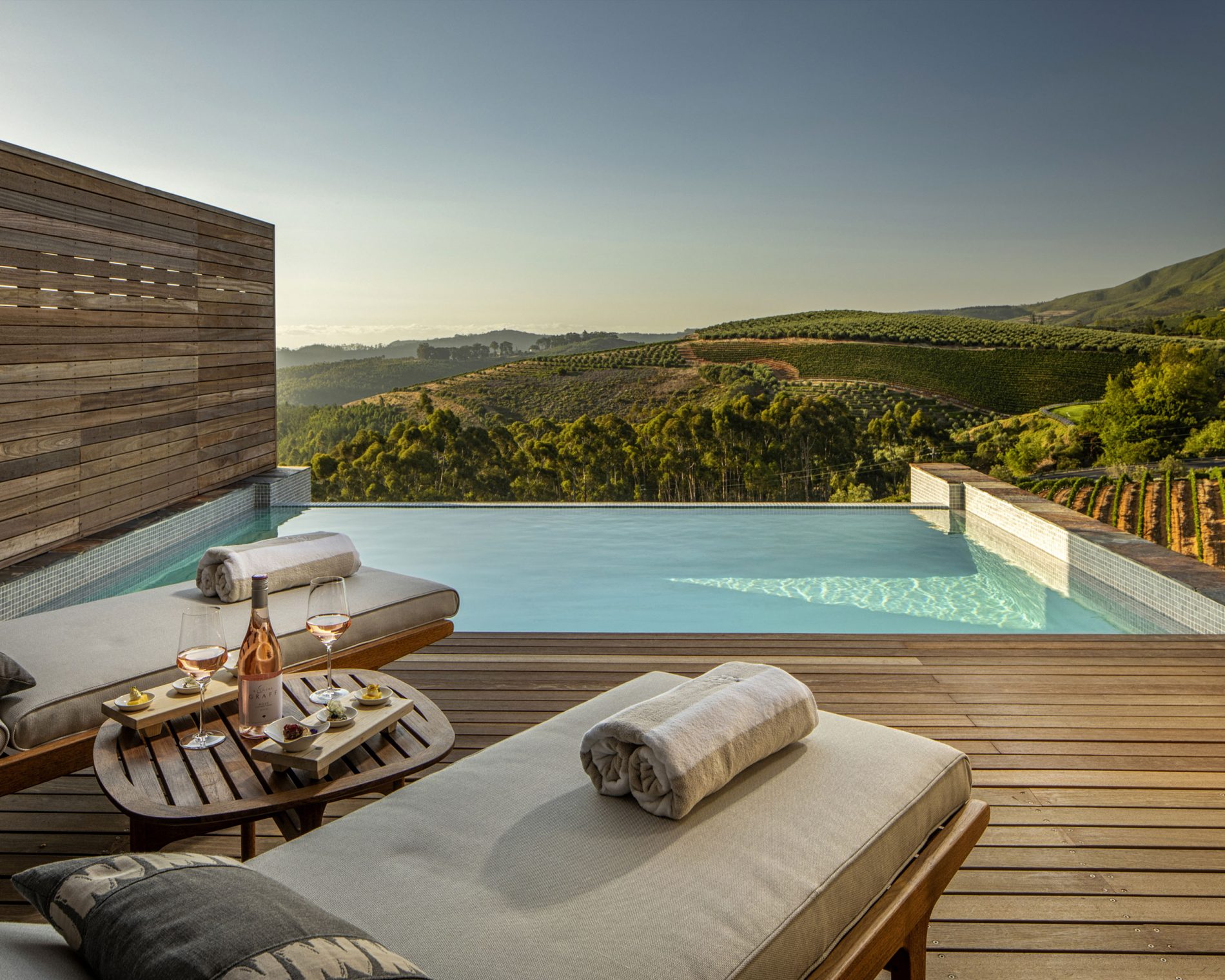 "I'd especially like to congratulate Creation Wines which secured a spot in the top 5 in the world and is recognised as the best vineyard in Africa, an accolade it has held for several years in a row" said provincial MEC of Finance and Economic Opportunities, Mireille Wenger.
There are a further two Western Cape vineyards in the top 51 – 100 including Benguela Cove in Walker Bay, at 53rd, and Tokara Winery in Stellenbosch, at 93rd.
This wonderful news follows the announcement yesterday that Cape Town and South Africa were voted the best city and the best country in the entire world, according to the UK's 2023 Telegraph Travel Awards.
"The rest of the world continues to recognise the incredible breadth and depth of excellent tourism offerings we have in the Western Cape and in beautiful South Africa. I believe that our province and country has everything it needs to succeed. Which is why we will continue to work with all levels of government, the private sector, and all stakeholders to enable the growth of the tourism as well as other sectors so we can achieve the break-out economic growth we need to create thousands of new jobs and the opportunities our residents need." says Wenger.